Life is for living.
We are for cleaning.
Monday to Friday 8AM – 8PM
Saturdays 9AM – 3PM
Sunday Offices Are Closed
After Hour Support: [email protected]
We believe cleaning is a luxury
every family should be able to afford.
Life is for living. Klenen is for cleaning.
Here at Klenen we believe ALL families should be able to afford to live their lives without spending their time worrying about a clean house.
Usually both parents these days have work to make ends meet and the precious weekends and spare time are at a premium. So with Klenen as your partner, live your life with the ones you love and make the most of every moment.
Choose a cleaning plan
You'll love our flexible subscription model! We'll leave it to you to change,
customize, and add whatever details you'd like!
REGULAR
CLEAN
Ideal for studio, apartment and other similar size spaces
DEEP
CLEAN
Ideal for studio or apartment; 1 bath or larger place
MOVE OUT/IN CLEAN
Pre-selected package for all sizes
WINDOW CLEANING
Make your contact to the outside world crystral clear with our window cleaning service
How it works
Visit our FAQ page to find answers to our most commonly asked questions.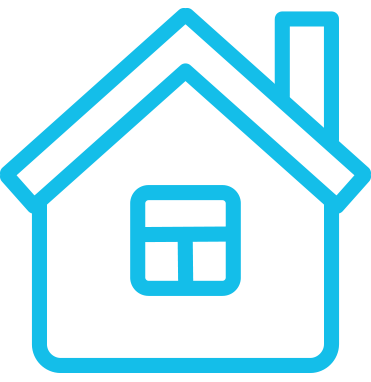 STEP 1
Select the size of your home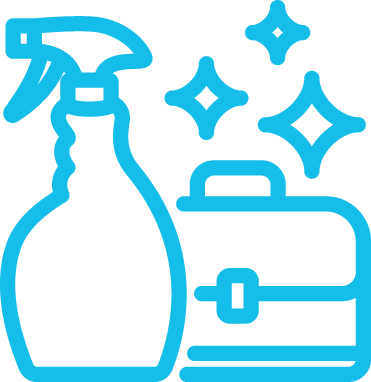 STEP 2
Select the level of cleanliness your home is in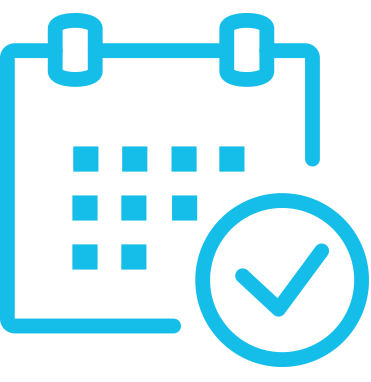 STEP 3
Schedule your preferred day and 2 hour booking window