Commercial Pressure Washing Services
As a business owner, you know that making a good first impression is important.
When a client or customer walks into your store or building, you want to make sure everything looks clean, tidy and inviting. That's where Klenen's commercial pressure washing services come in.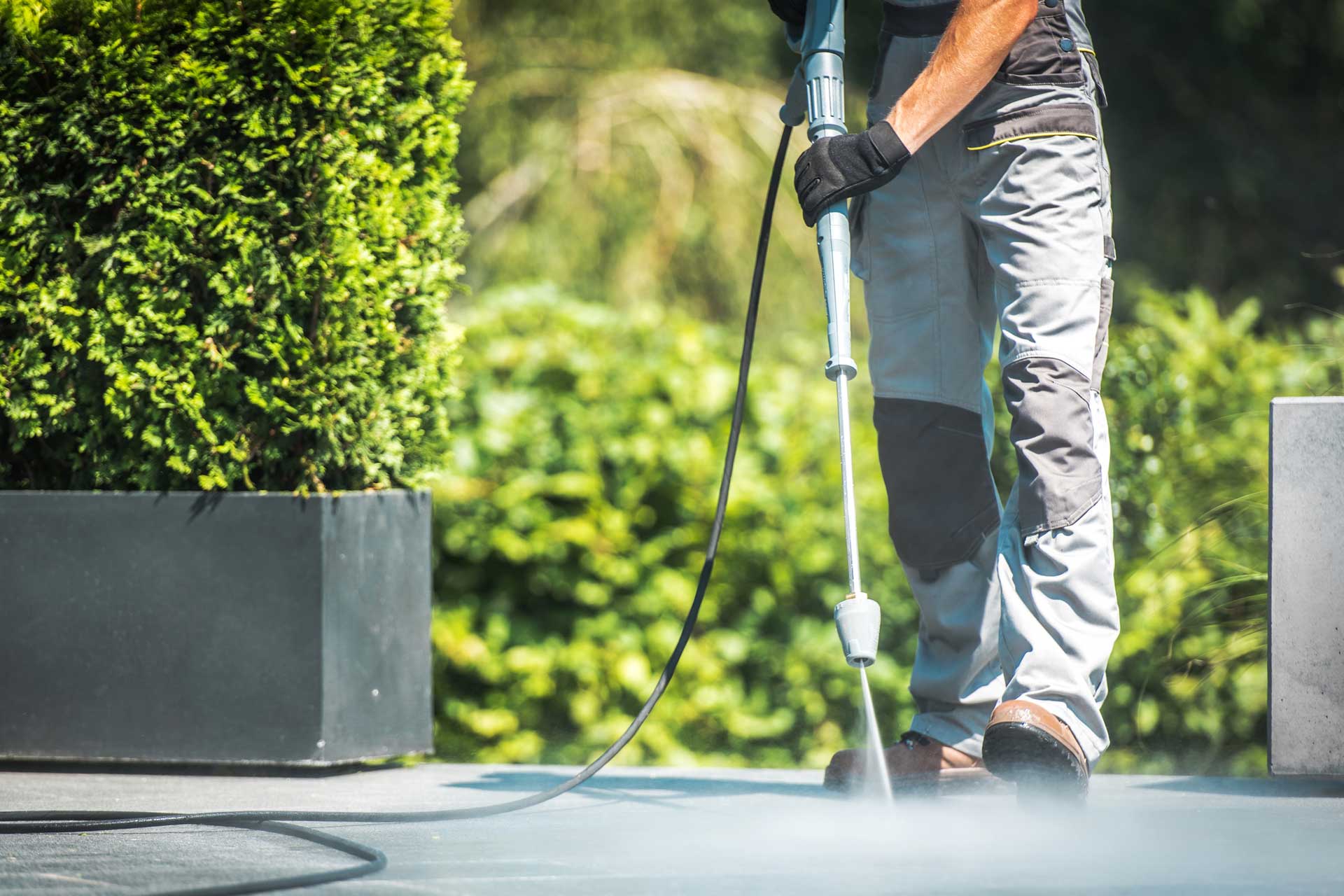 One of the best ways to generate more foot traffic is to have a visually pleasing storefront or building. Similar to our residential pressure washing services, we'll clean and wash the exterior of the building, driveway, parking lot or parking garage, walkways, and more. By cleaning up built-up dirt and grime, we can effectively prolong the life of your building's surfaces and create a welcoming environment for your clients and customers. Protect your business investment with Klenen's building washing and cleaning service.
At Klenen, our commercial pressure washing service is done using the latest power washing technologies to achieve the most incredible results. Our team of highly-skilled technicians will go the extra mile to make sure they maximize your convenience and minimize  your hassle. All this without putting a hold on your business. We have been proudly serving Los Angeles and its surrounding neighborhoods since 2019.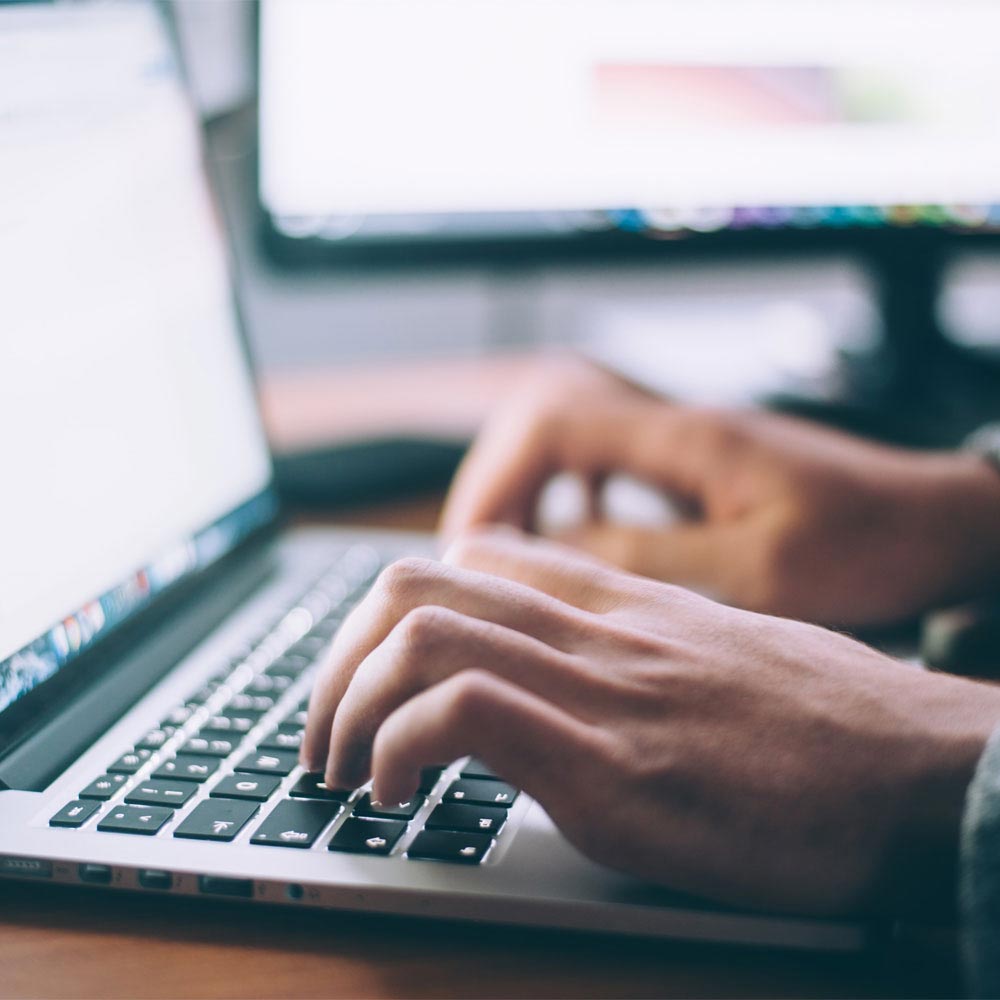 STEP 1
Fill out the form below with as much detail as possible.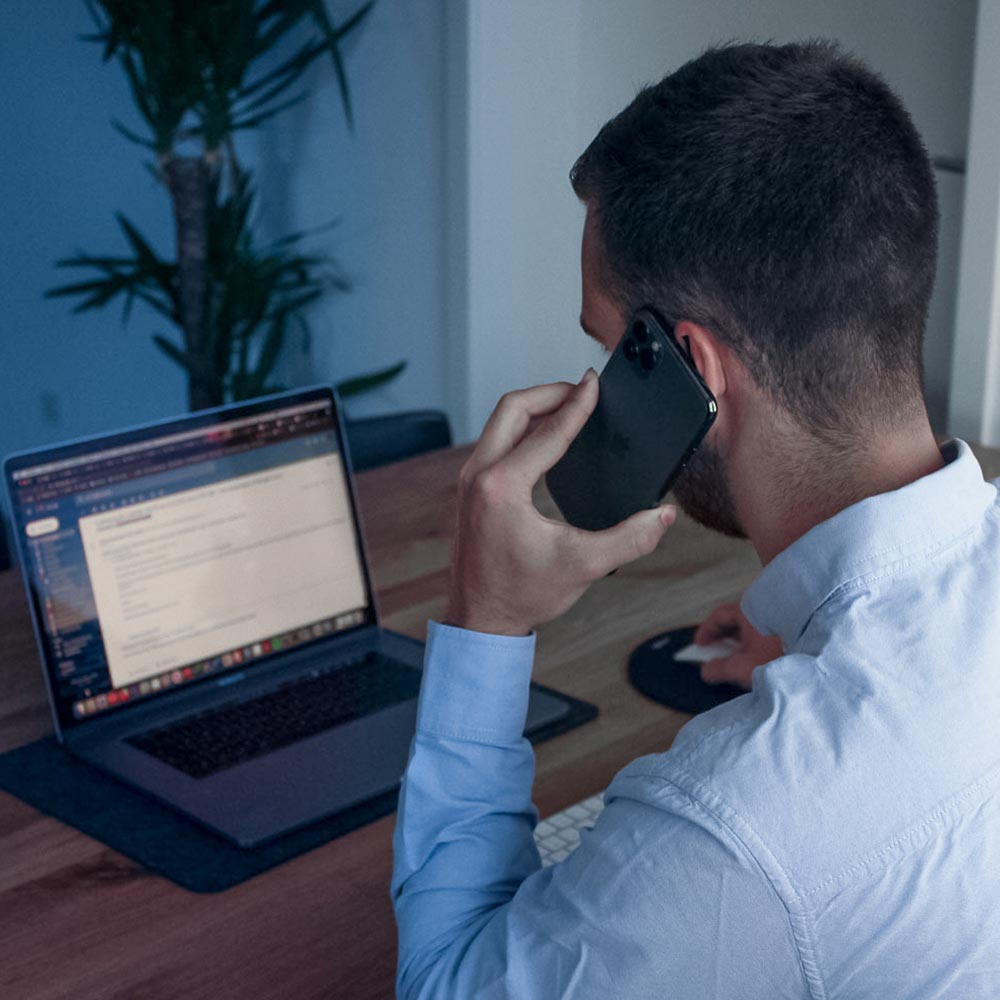 STEP 2
We'll reach back out with a quote.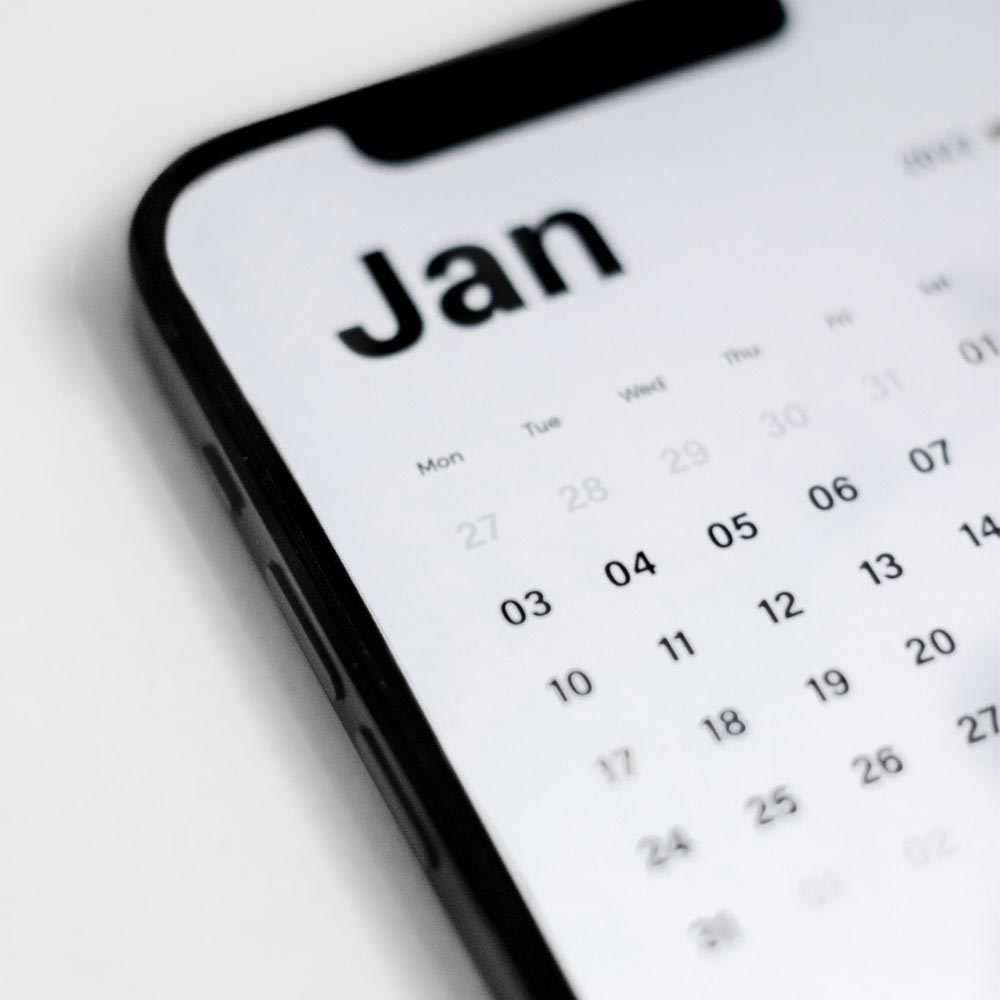 STEP 3
Schedule your commercial pressure washing service.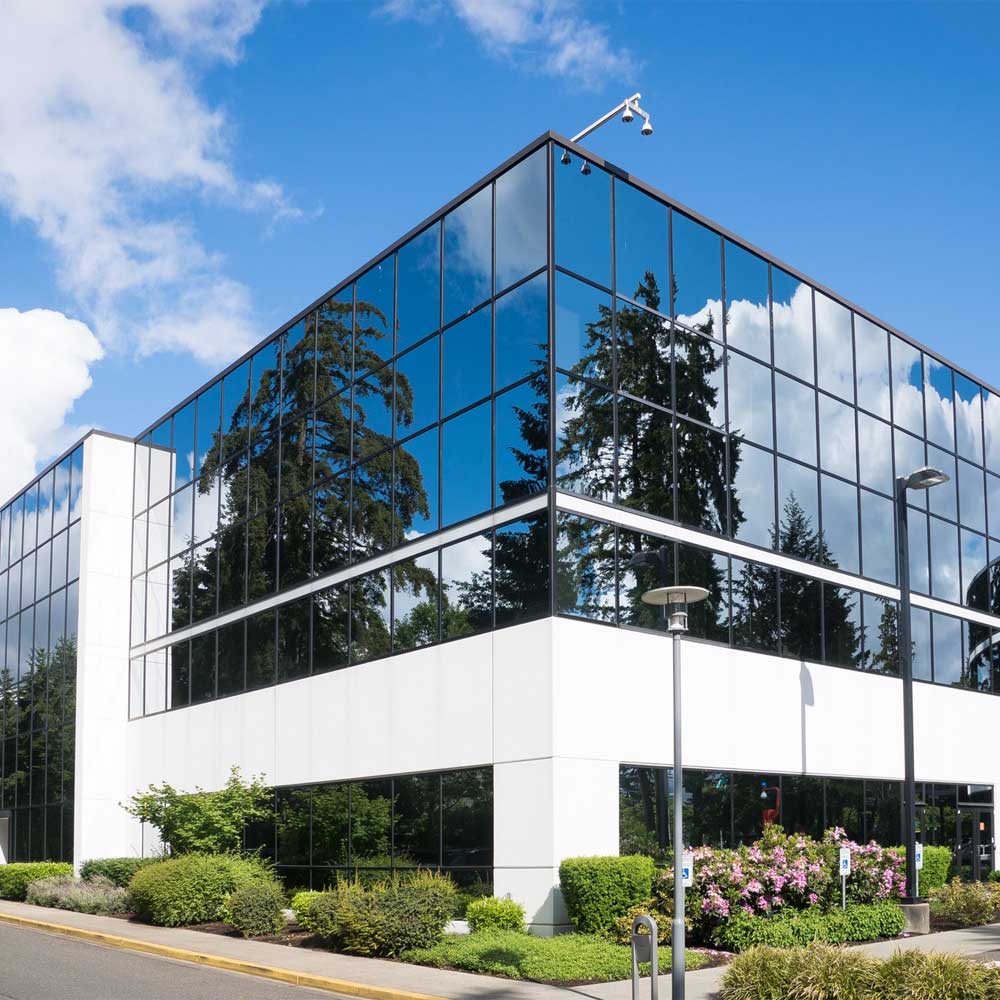 STEP 4
Sit back, relax, and enjoy your building's fresh look.
Get a Customized Quote Today