We believe that your workspace and office should be a safe place where you, your employees and your business can thrive.
With Klenen's commercial office cleaning services, we provide exactly that: a safe place to conduct business.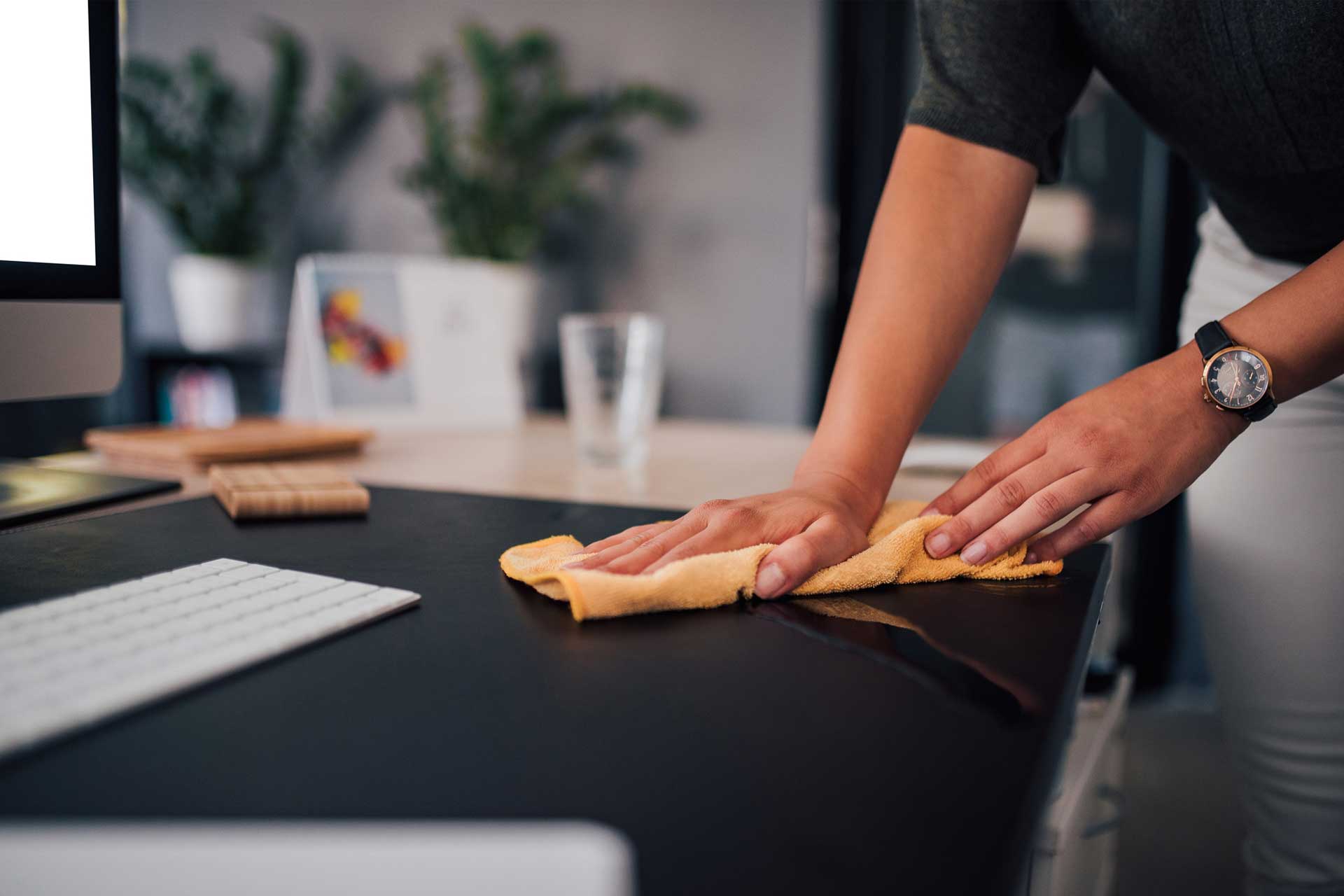 We understand that as a business owner, you may have a lot on your to-do-list. That's why our workplace and business office cleaning service provides a professional and welcoming workspace for employees, clients and customers alike. By cleaning your office and its common areas, we are able to get rid of dirt, grime, dust, cobwebs, and everything else in between; leaving a sparkling shine. Not only does this create a more positive and welcoming workspace, but it leaves a good first impression on customers and clients who visit.
At Klenen, our commercial office cleaning services are done using the latest cleaning technologies to achieve the most incredible results. Our team of highly-skilled technicians will go the extra mile to make sure they maximize your convenience and minimize your hassle. All this without putting a hold on your business operations. We have been proudly serving Los Angeles and its surrounding neighborhoods since 2019.
What Office Cleaning Means To Klenen
We provide a full range of office and workspace cleaning services, including dusting and vacuuming floors and carpets, sanitizing bathrooms and kitchens, removing trash from desks or counter spaces, keeping common areas clean, and much more. We are also open to accommodate any needs and wants you may have in regard to keeping the workplace clean. Klenen is committed to providing outstanding customer service and incredible results. Hygiene is, and always will be, or number one priority when cleaning your office.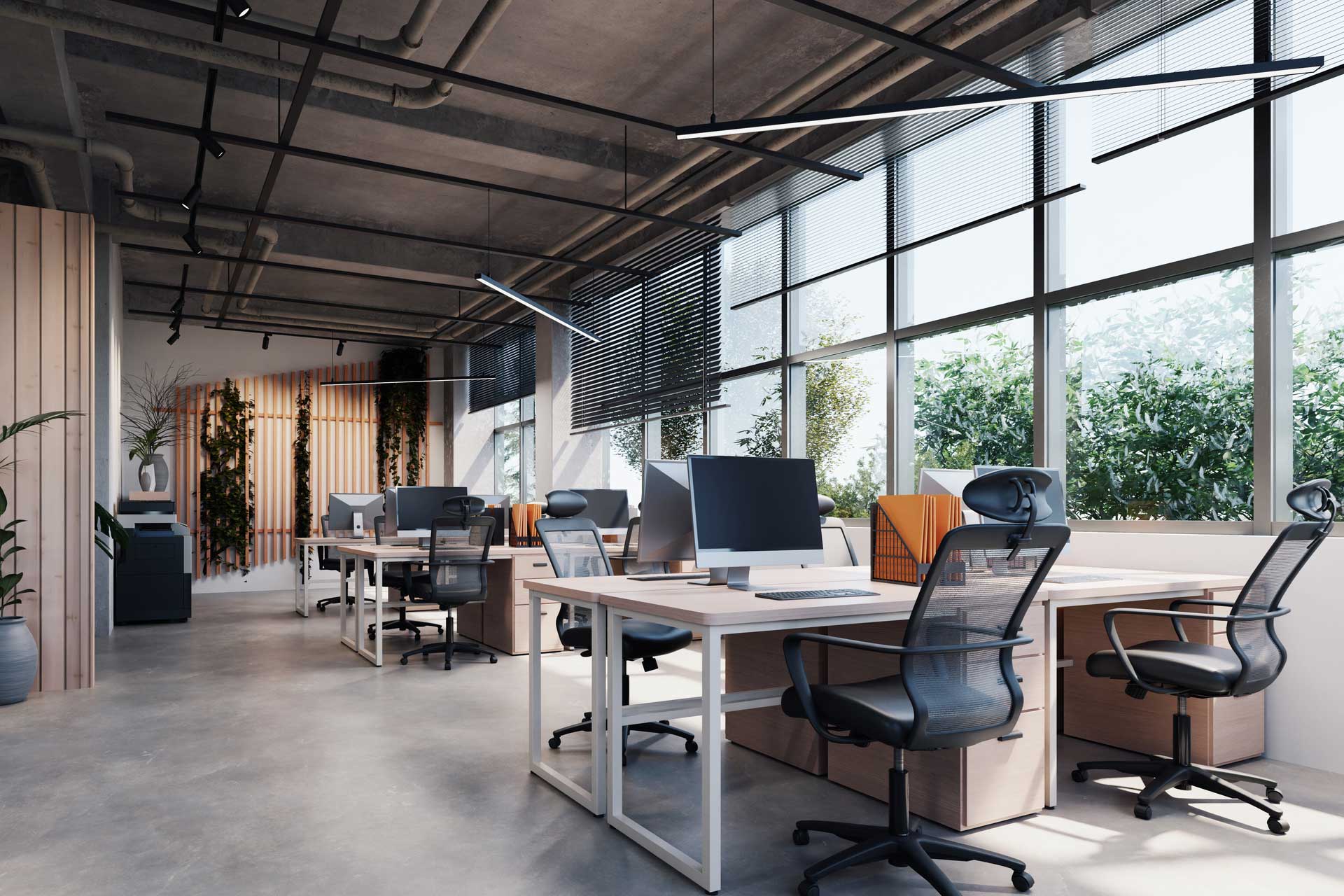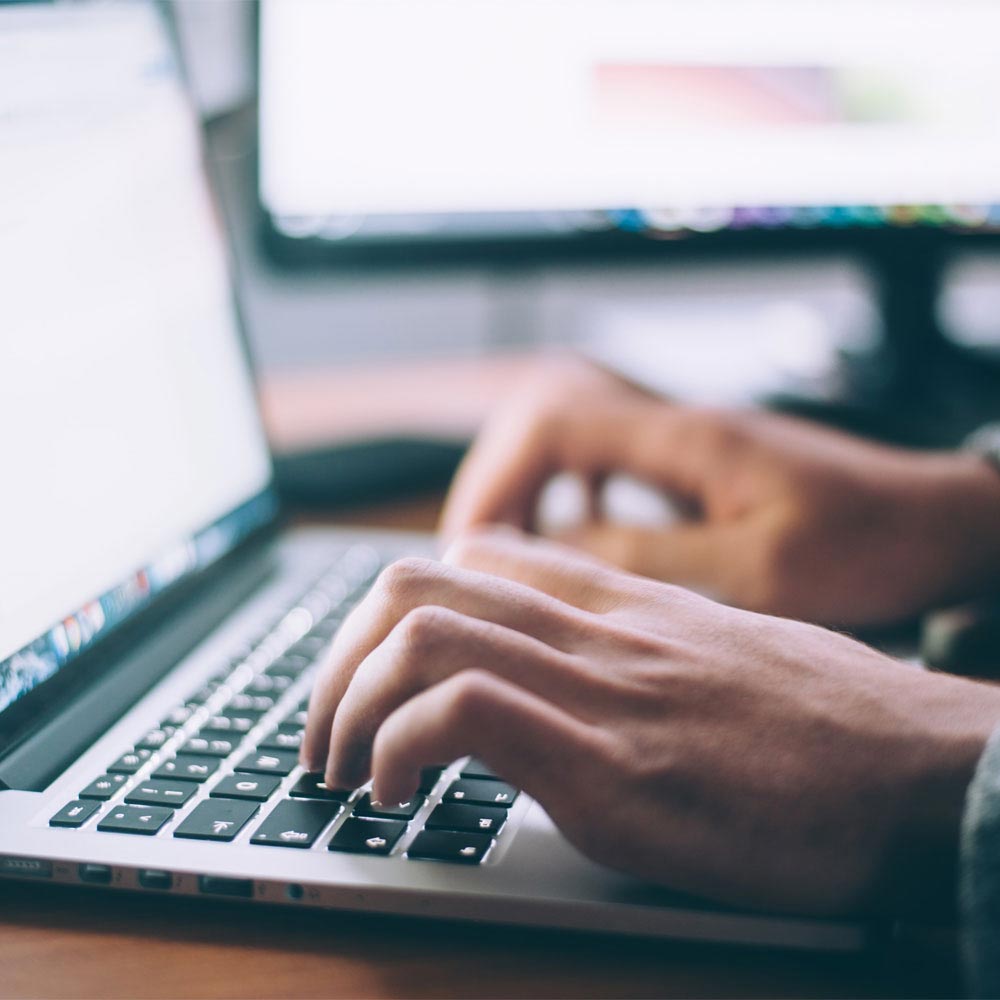 STEP 1
Fill out the form below with as much detail as possible.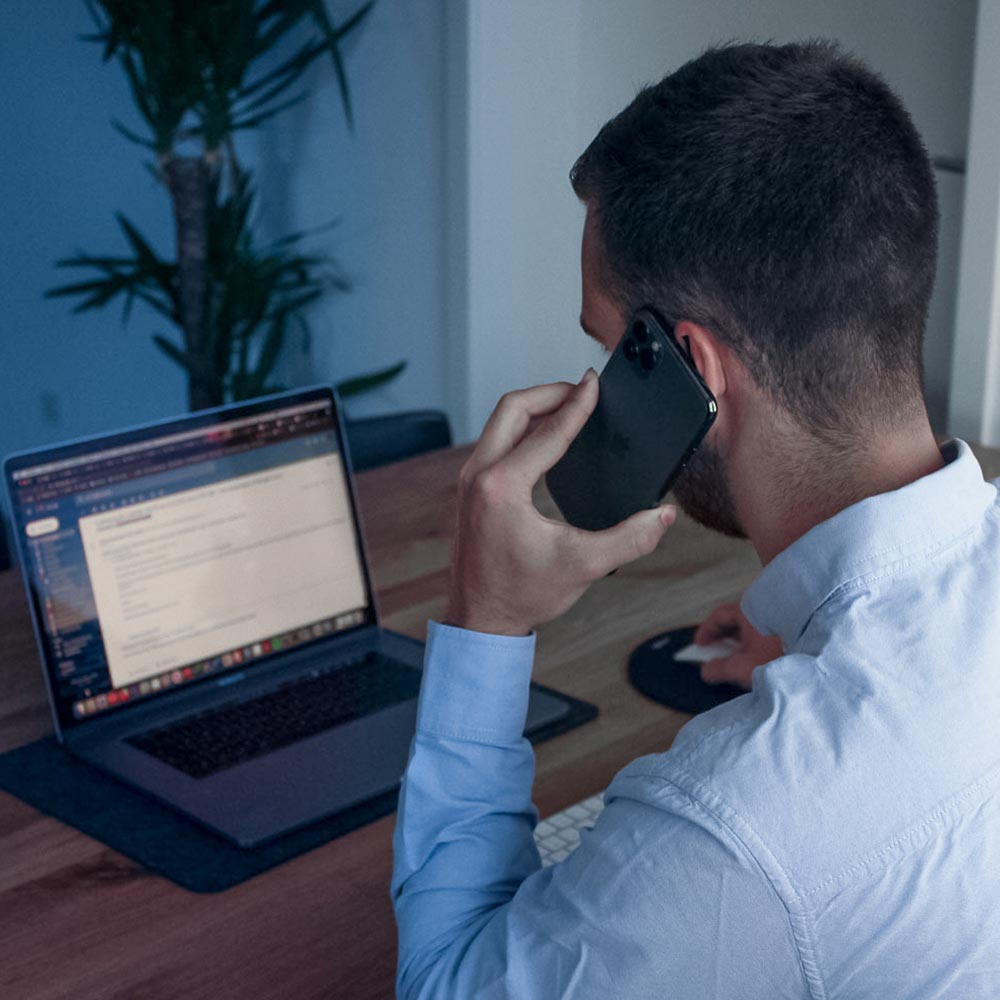 STEP 2
We'll reach back out with a quote.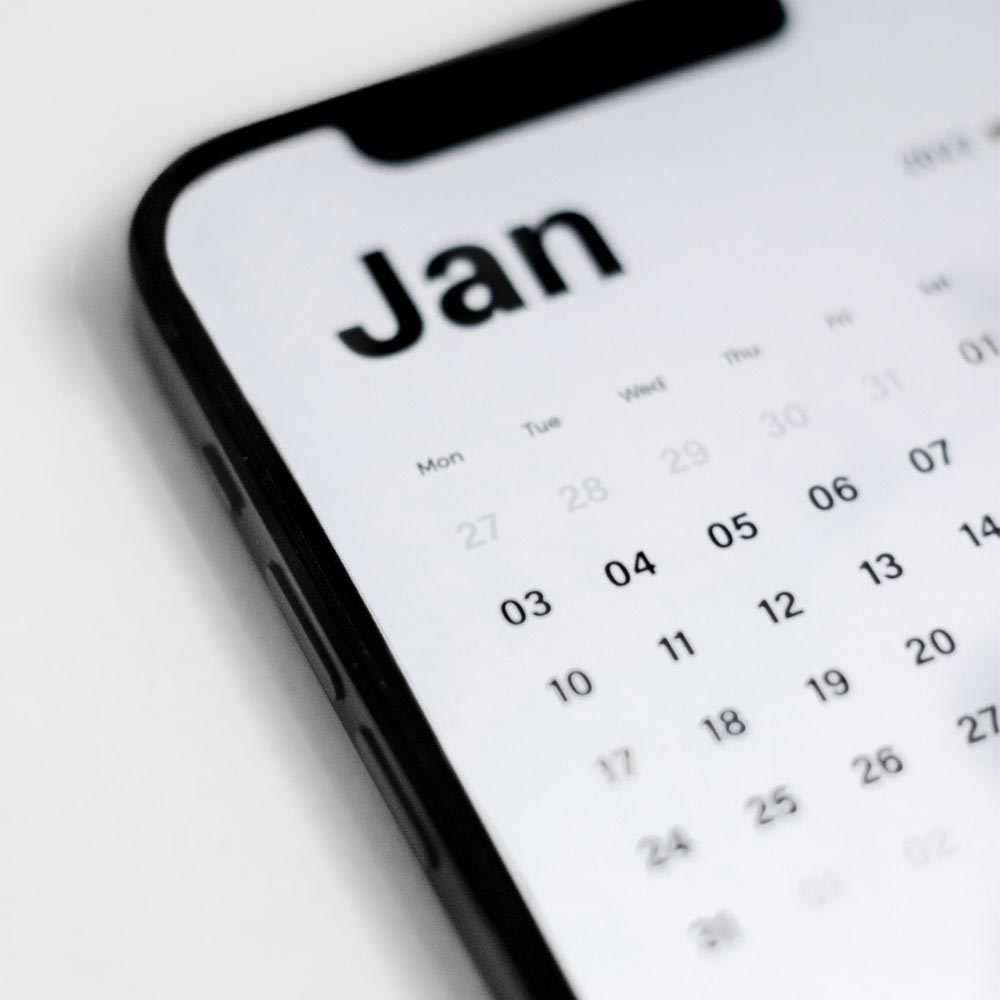 STEP 3
Schedule your commercial office cleaning service.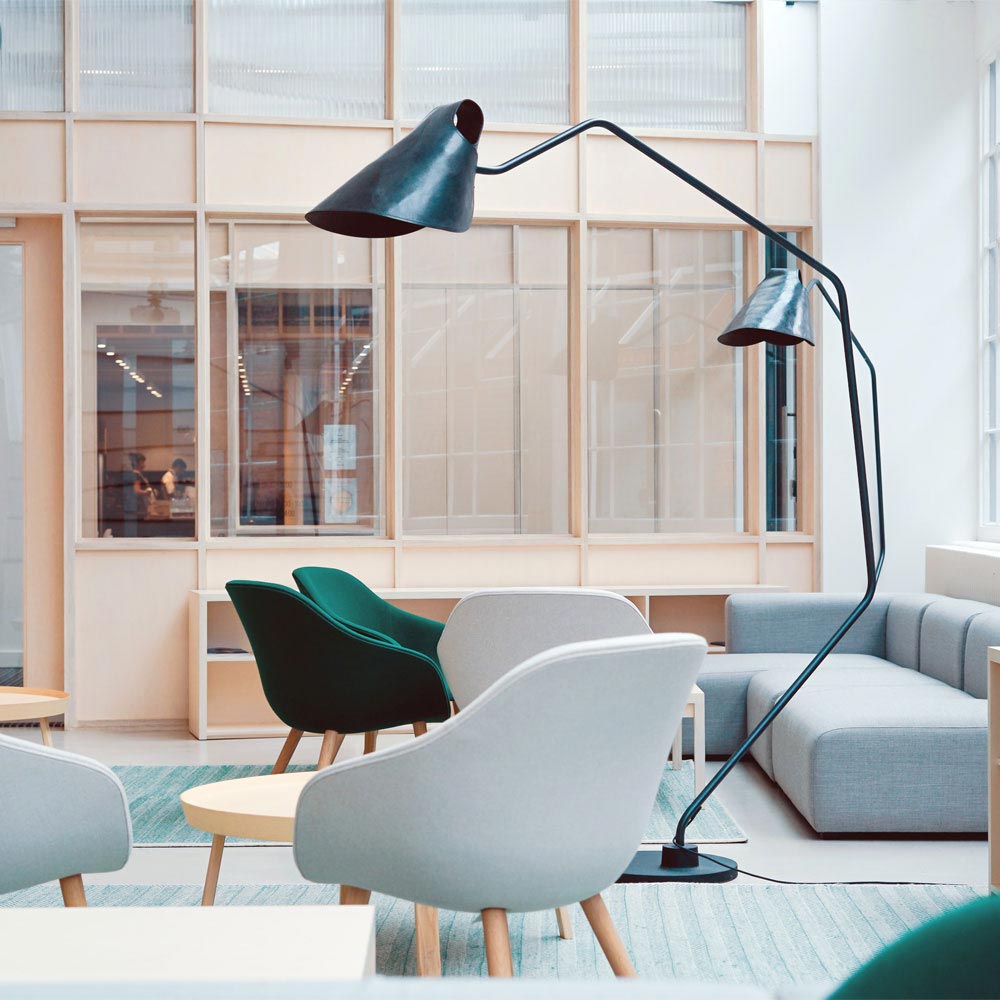 STEP 4
Sit back, relax, and enjoy your office's newfound freshness.
Get a Customized Quote Today