Residential Pressure Washing Services
If you want to boost your home's curb appeal or just want to make your home look its best, then Klenen's professional residential pressure washing service is exactly what you need.
Pressure washing, also known as power washing, is the most effective way to remove years of dirt, grime, sediment, and other debris.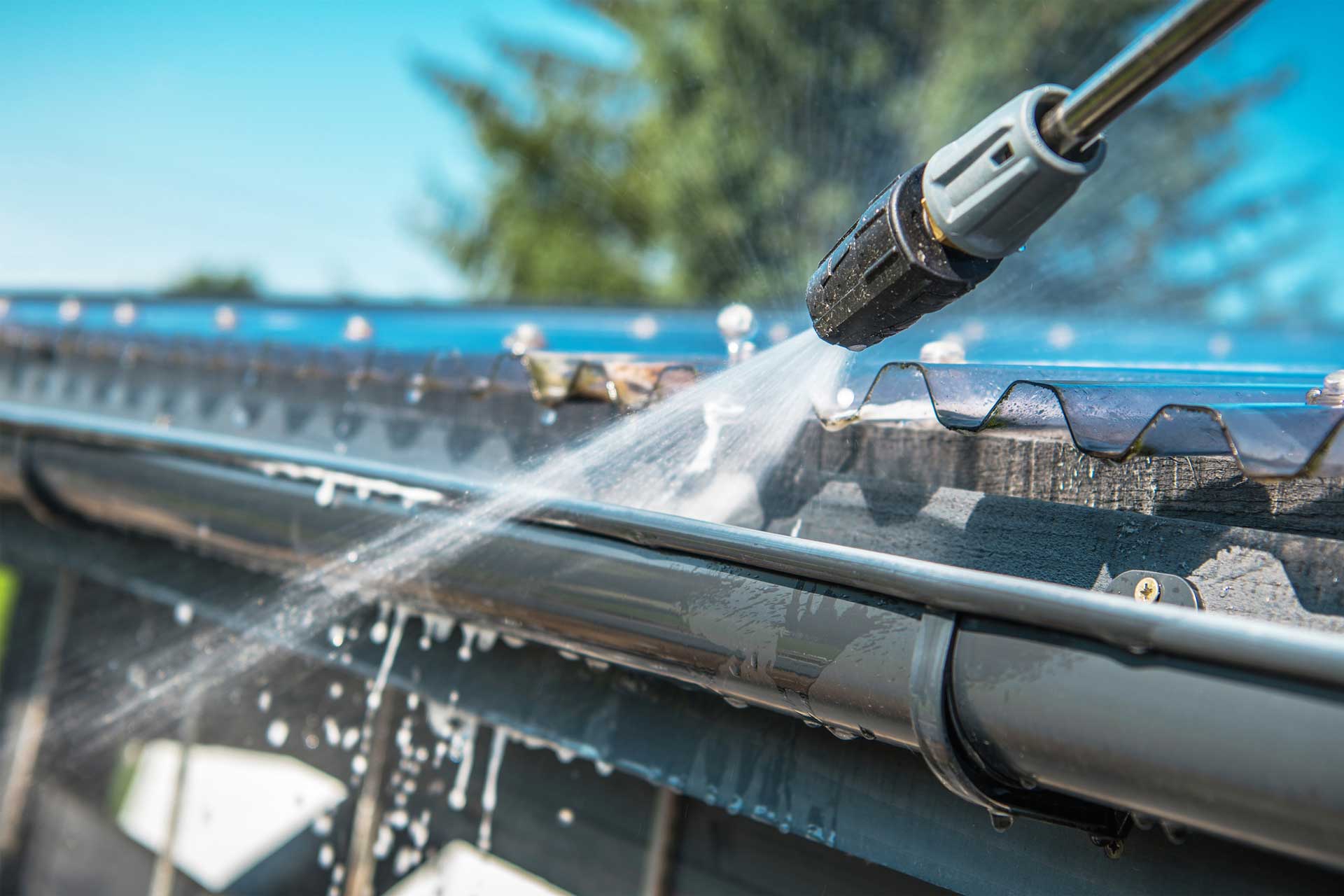 Our residential pressure washing service will make the exterior of your home beautiful. We are able to offer the washing and cleaning of your home's driveway, roof, siding, gutters, sidewalk, walls, and more. Why is it important to regularly power wash your home? Removing built-up dirt, moss, algae and grime prolongs the life of your home's surfaces. These build-ups can damage wood, concrete, paving and more over time if not properly washed, cleaned, and maintained.
At Klenen, our home pressure washing service is done using the latest power washing technologies to achieve the most incredible results. Our team of highly-skilled technicians will go the extra mile to make sure they maximize your convenience and minimize  your hassle. We have been proudly serving Los Angeles and its surrounding neighborhoods since 2019.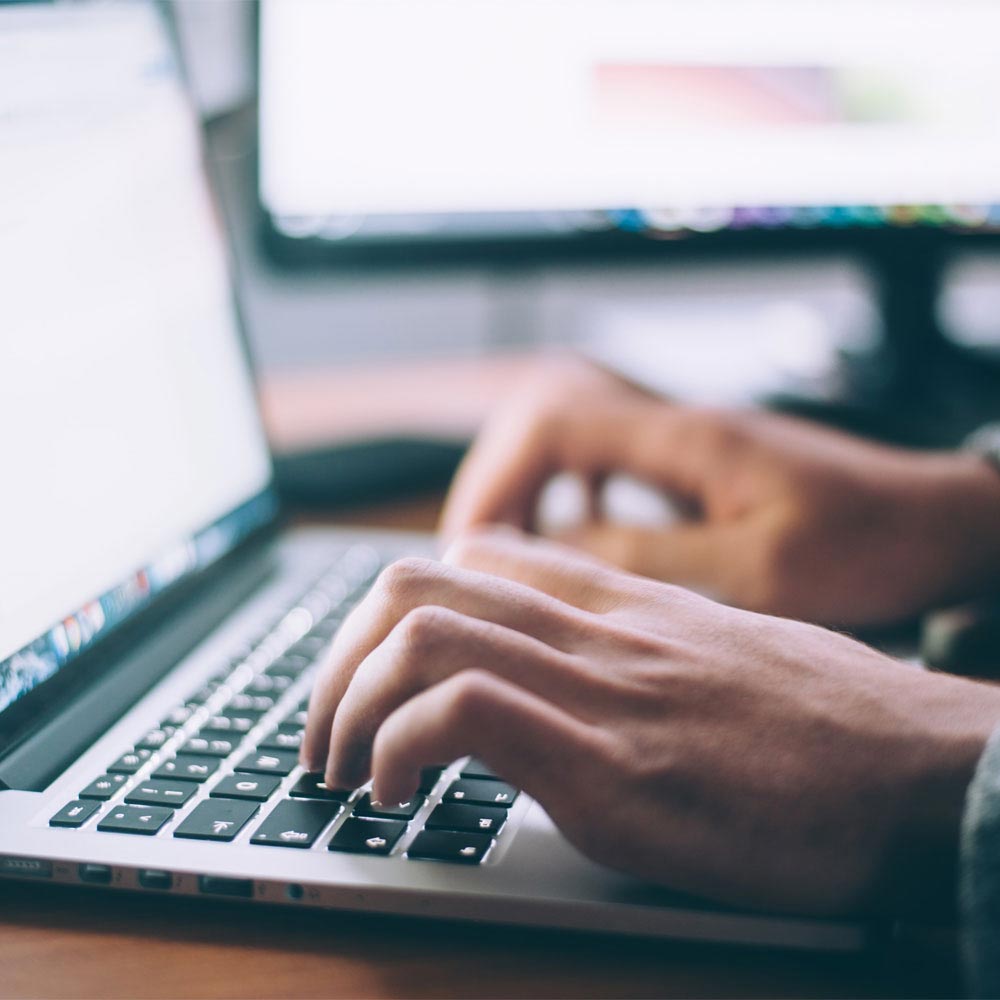 STEP 1
Fill out the form below with as much detail as possible.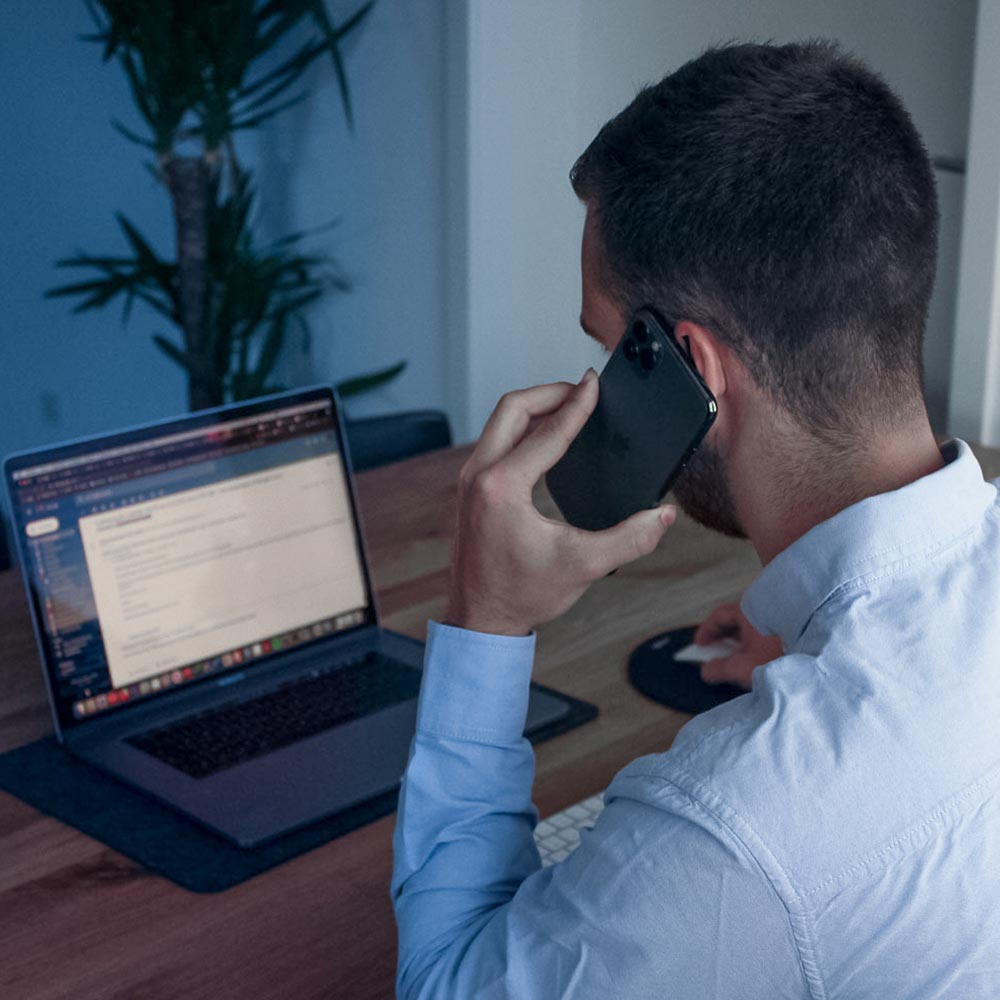 STEP 2
We'll reach back out with a quote.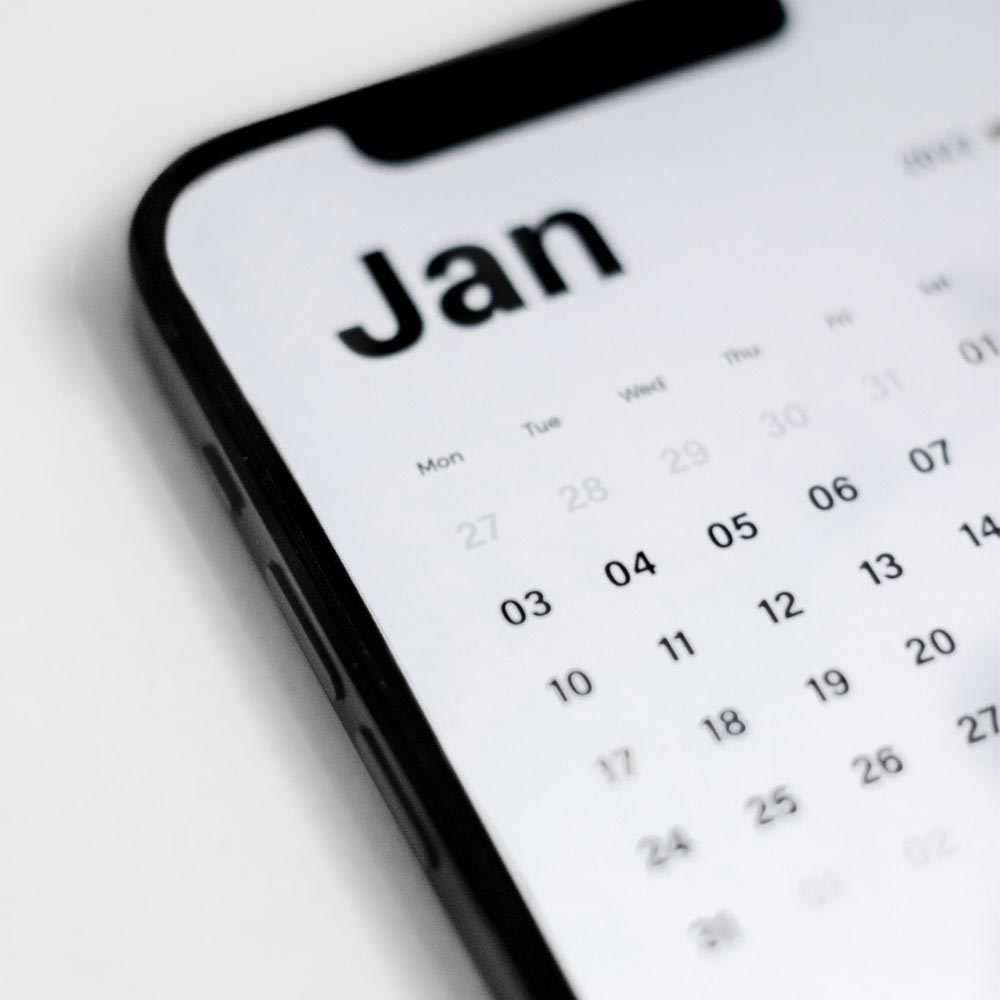 STEP 3
Schedule your residential pressure washing service.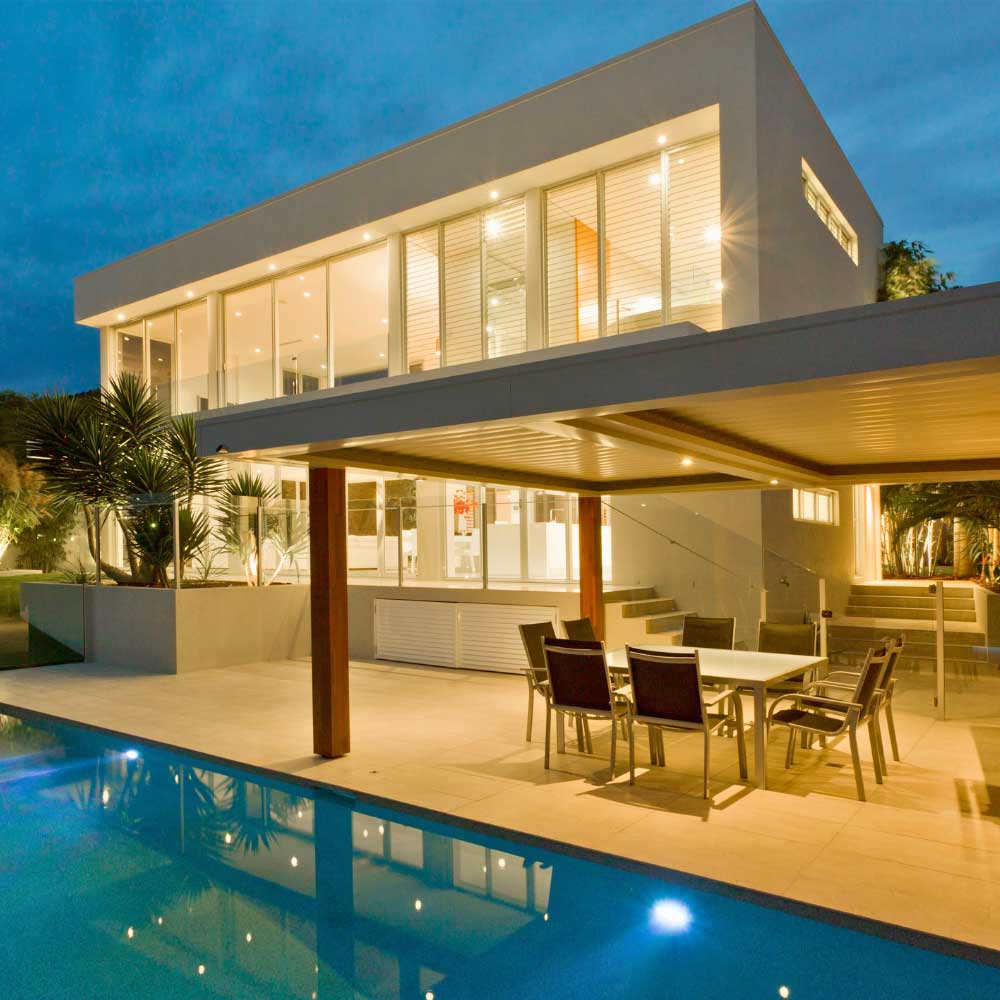 STEP 4
Sit back, relax, and enjoy your home's new look.
Get a Customized Quote Today