How to Get Your House Party Ready: Tips and Tricks for Hosting a Great Event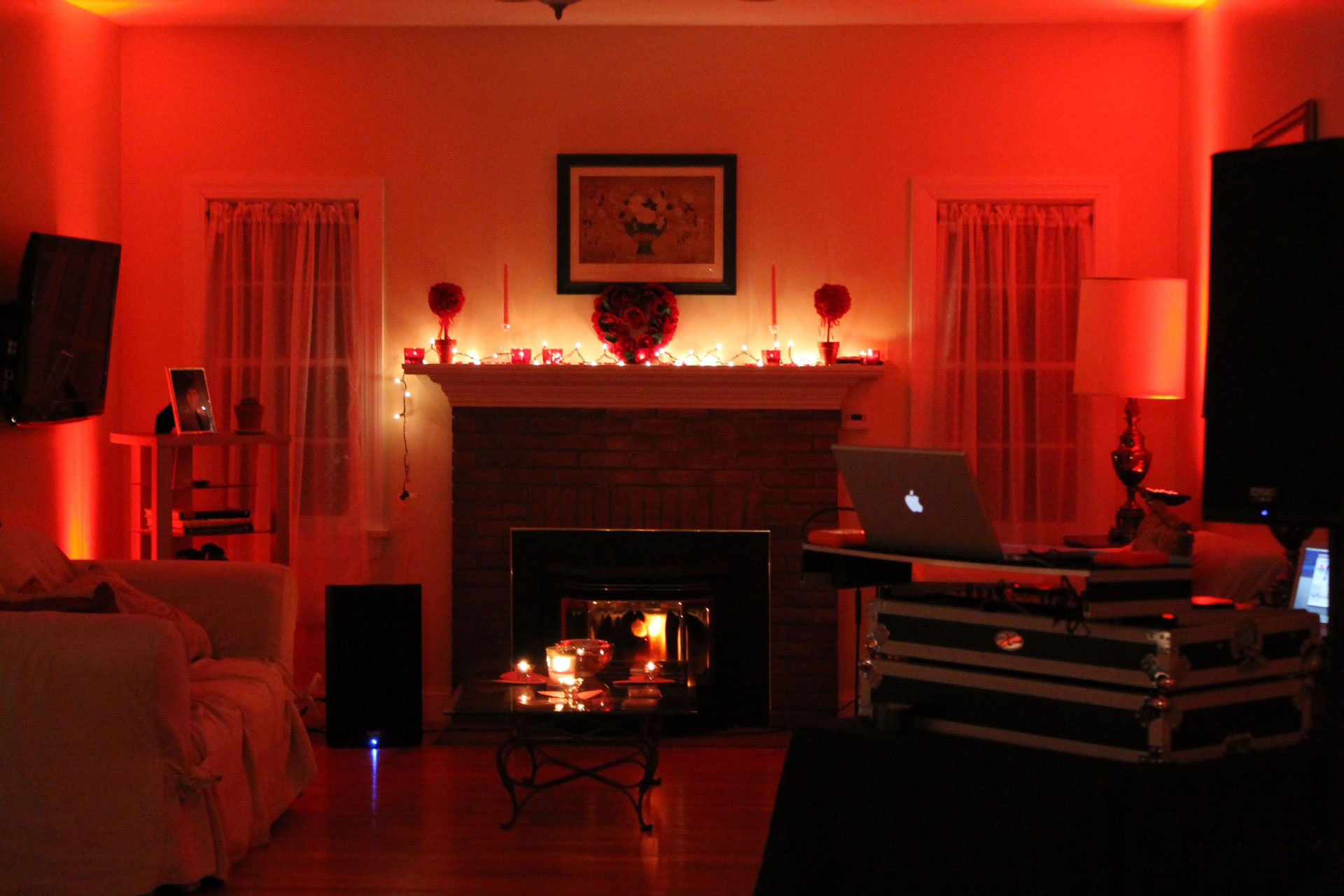 Deep clean: While you don't need to deep clean your entire home, focus on the areas where your guests will spend the most time, such as the living room, kitchen, and bathroom. Vacuum carpets and rugs, mop floors, and wipe down countertops and appliances. Make sure the bathroom is stocked with plenty of toilet paper, soap, and clean towels.
Set the mood with lighting: Create a warm and inviting atmosphere with lighting. Turn off bright overhead lights and use lamps and candles to create a cozy ambiance. Use dimmer switches to adjust the lighting to different levels throughout the evening. If you're having an outdoor party, consider stringing lights or lanterns to create a festive atmosphere.
Create a party playlist: Music sets the tone for any party. Create a playlist of upbeat and lively songs that your guests will enjoy. If you're not sure what to play, ask your guests for their favorite songs or use a music streaming service to create a custom playlist. Make sure you have enough speakers to provide adequate sound throughout your home.
Stock up on party supplies: Make sure you have enough party supplies for your guests, including cups, plates, utensils, and napkins. If you're serving food, make sure you have enough serving dishes and platters. Consider using disposable plates and utensils to make clean-up easier.
Prepare snacks and drinks: Plan ahead for snacks and drinks. Make a few easy appetizers or finger foods that your guests can snack on throughout the night. Prepare a signature cocktail or have a selection of beer and wine available. Make sure you have enough ice, glasses, and other accessories to serve your drinks. If you're serving food, consider setting up a buffet or food station to make it easier for your guests to help themselves.
Set up a designated area for coats and bags: Make sure you have a designated area for guests to leave their coats and bags. This will keep your home tidy and prevent clutter from accumulating. Consider setting up a coat rack or hanger, and provide a few extra hangers for your guests to use.
Consider additional seating: Make sure you have enough seating for all of your guests. If you don't have enough chairs, consider renting or borrowing additional seating options like stools, benches, or floor cushions. If you're having an outdoor party, consider setting up picnic blankets or lawn chairs for your guests to sit on.
Create a game or activity area: If you're hosting a party for adults or children, consider creating a game or activity area. Set up a table with board games or cards, or create an area for outdoor games like cornhole or bocce ball. If you're hosting a children's party, consider setting up a craft table or coloring station to keep them entertained.
Plan for parking: Make sure you have enough parking for your guests. If you live in a busy area or have limited parking, consider asking your neighbors if you can use their driveways or parking spots. If you're expecting a large group of guests, consider